"If you allow yourself to be rooted in God's love, it will keep you safe and strong. You will have the privilege and power of knowing how vas His love is. You will be made complete with all the fullness of life and power that comes from God. You will be the temple of the living God and He will be your father and your friend."
"Listen with curiosity…Speak with honesty…Act with integrity."
"Helping one person might not change the world, but it could change the world for one person."
"Your actions should inspire others to become more."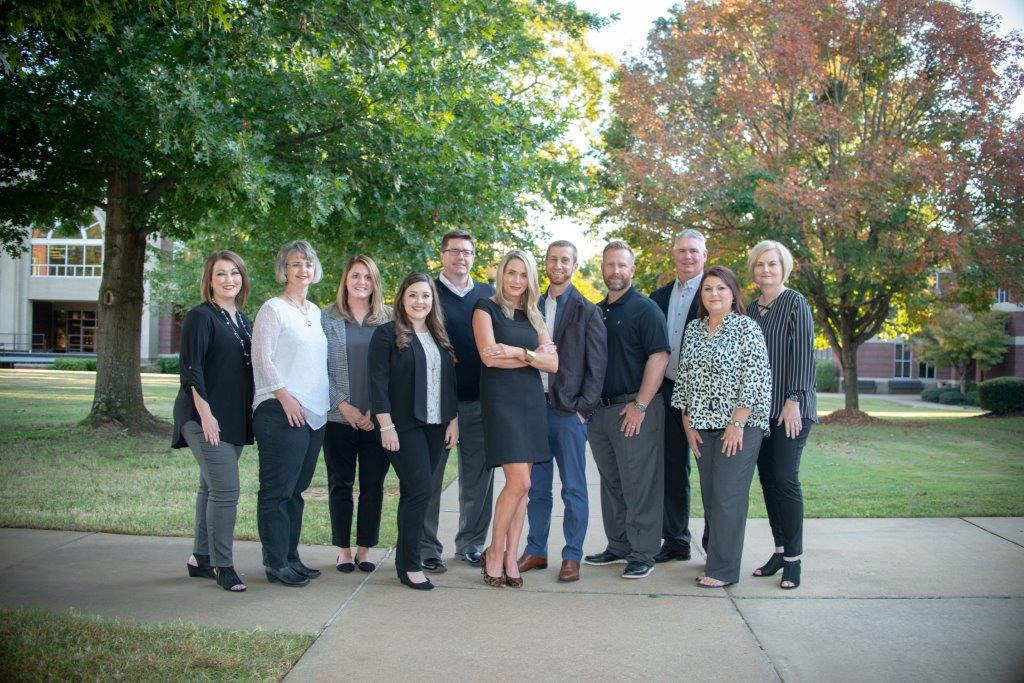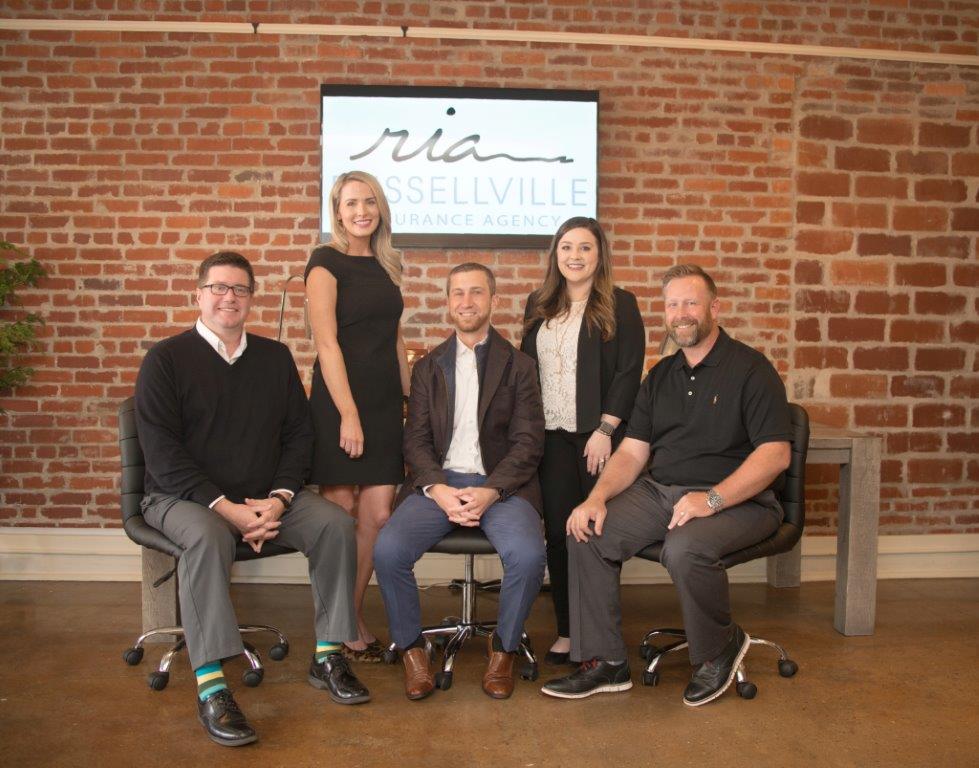 We're Hiring
Interested in joining our team?
Since 1947, our company has been serving policyholders and protecting businesses for people like you. 
Find out more about our company and agents and available opportunities by clicking the button below.