Perfect Protection for your Vehicles
The right information to help you plan, prepare and protect what matters most.
Clarksville Insurance Agency and our agent, Dale Ashlock, are outstanding. They are friendly, prompt with assistance and helpful with understanding the processes that go along with home and vehicle ownership and the insurance needs that go with them.
The experience we have had with Dale Ashlock has been outstanding and very professional. He has been able to answer all questions and concerns we have had with opening our new policy. And has also been able to help us save money! Thank you Dale for all your hard work and going the extra mile!
You CANNOT find customer service like this elsewhere. They always find us the lowest premiums and the best coverage. I feel completely protected and I can rest easy knowing they will take care of us. They are extremely knowledgeable and work round the clock to help with anything they can. Andrew drives from Clarksville to us! What other agent will come to your front door??!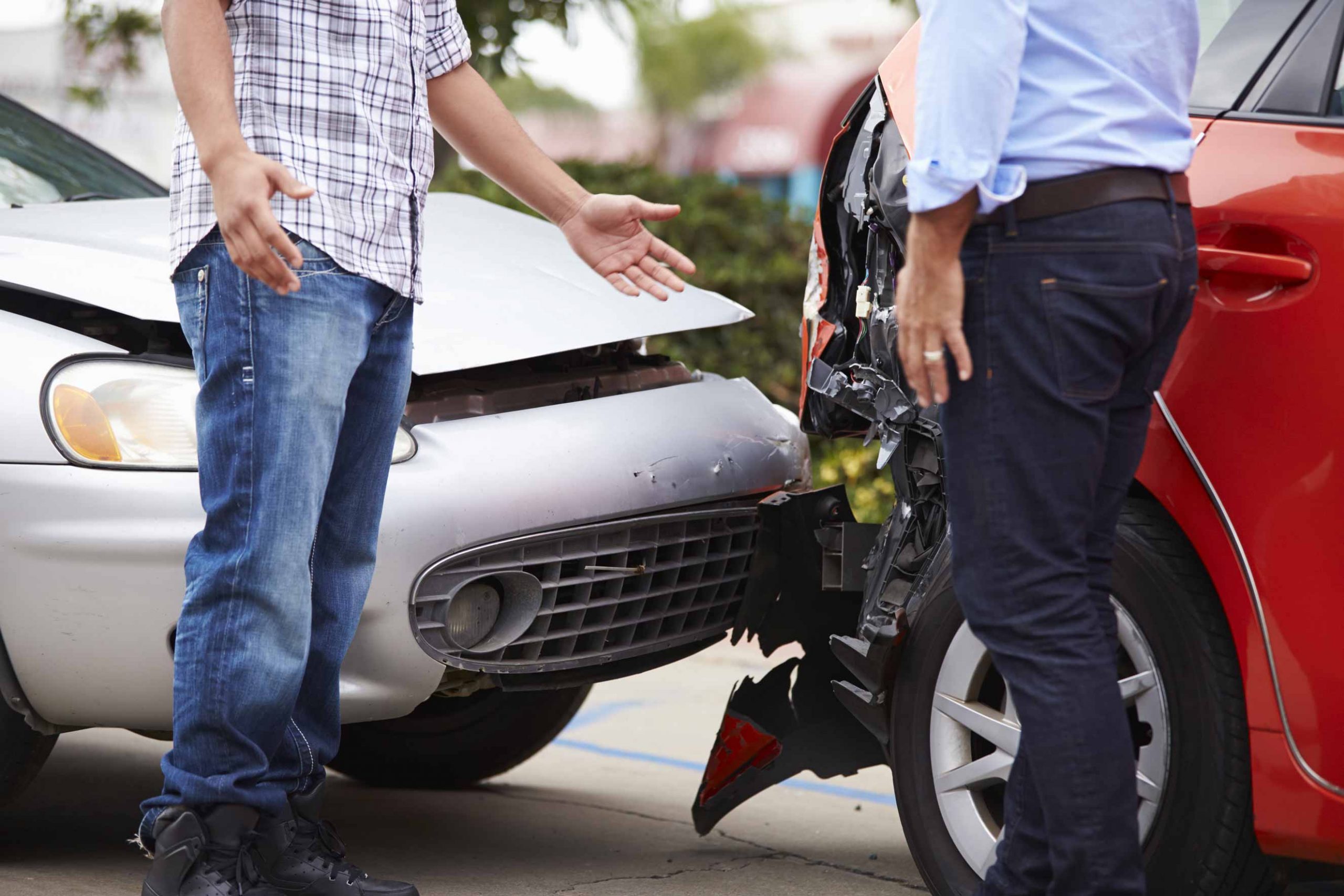 Tell us about your vehicles. We'll listen and work with you to make sure you've got the coverage that fits.
No matter where you live, if you drive an automobile, you need auto insurance coverage. Auto insurance quotes and free car insurance estimates are readily available at Russellville Insurance Agency With over 70 years of experience in auto insurance and more, Russellville Insurance Agency is positioned to serve you with the answers you need.
One of the best money-saving tactics is to combine your auto insurance policy with other insurance such as your home or renters insurance plan in order to save you money on both. Whatever your needs, Russellville Insurance Agency can help you find a plan that fits into your budget.
Save today on Combined Home and auto coverage
We can help you select the car insurance that is right for you.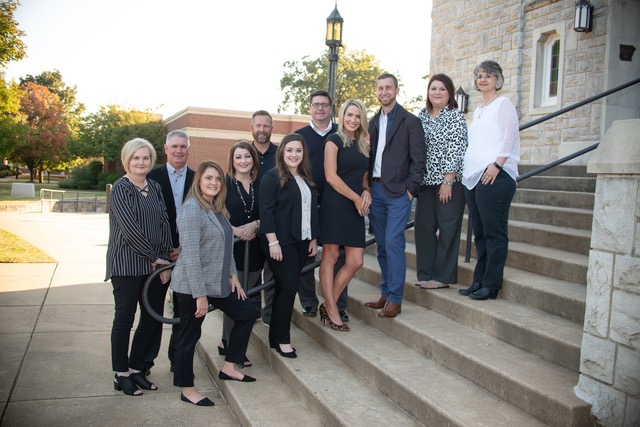 Our deepest belief and greatest value is extreme customer service. 
These smiling faces are first-class experts in the insurance field and we want to help you. We have multiple carriers (unlike other companies) at our fingertips to fit your specific needs, lifestyle, and budget. We are family owned since 1947 and operate in over 10 states.  We have an on-staff Claims Manager to guide you through the claims process. Our team specializes in all insurance products so you can accomplish anything!  The sky's the limit with us!