Find the right business insurance
We can help you plan, prepare and protect your business with the right coverage.
You CANNOT find customer service like this elsewhere. They always find us the lowest premiums and the best coverage. I feel completely protected and I can rest easy knowing they will take care of us. They are extremely knowledgeable and work round the clock to help with anything they can. Andrew drives from Clarksville to us! What other agent will come to your front door??!
The experience we have had with Dale Ashlock has been outstanding and very professional. He has been able to answer all questions and concerns we have had with opening our new policy. And has also been able to help us save money! Thank you Dale for all your hard work and going the extra mile!
This company is the absolute best! They are what all customer service should be modeled after.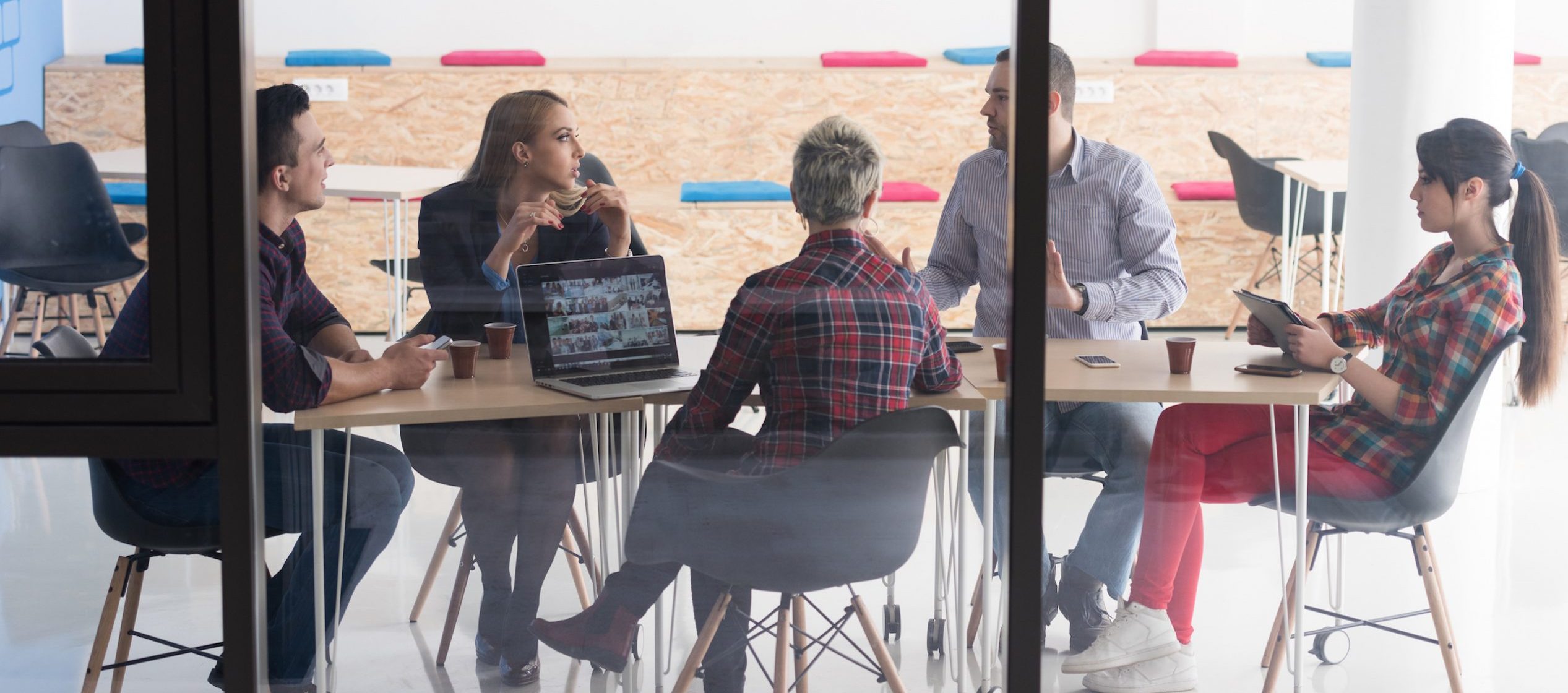 Our Commitment
Russellville Insurance Agency's (RIA) commitment to our customers is to develop a comprehensive insurance program that will protect your business from unexpected losses. We do this by evaluating your exposures then using that information to tailor a program specifically to match your needs.
We insure many kinds of businesses both large and small. Each client is treated as an individual and can expect nothing but the highest level of service and attention to detail. Because of our long and trusted relationships with many of the country's largest insurers, we are able to provide a number of options in regard to carriers, coverages, and payment plans.
What our customers say about us:
"Russellville Insurance Agency is a first class agency. I wouldn't let anyone else handle my business insurance."
Products Available
Property
Inland Marine
General Liability
Auto, Transportation, and Cargo
Umbrella
Professional Liability
Employment Practices Liability
Worker's Compensation
Cyber Liability
Data Compromise
Crime
Bonding
Group Benefits (Life, Health, Dental)
 
Business Classes We Specialize In
Hotel
Restaurant
Retail
Service
Agriculture
Poultry
Contractors
Manufacturing
Auto Services
Tell us about your business. We'll work with you to make sure you've got the perfect insurance coverage.
Save on business Insurance from Russellville Insurance
We can offer the perfect coverage for all your business needs. Let's connect today.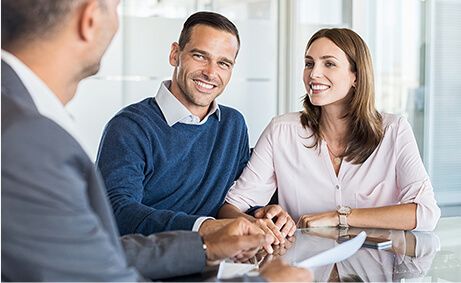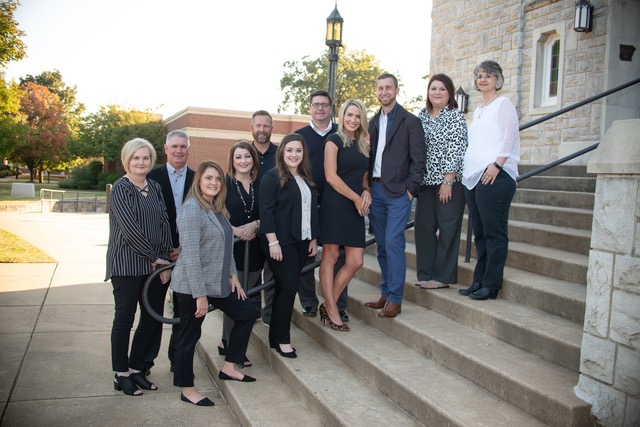 Our deepest belief and greatest value is extreme customer service. 
These smiling faces are first-class experts in the insurance field and we want to help you. We have multiple carriers (unlike other companies) at our fingertips to fit your specific needs, lifestyle, and budget. We are family owned since 1947 and operate in over 10 states.  We have an on-staff Claims Manager to guide you through the claims process. Our team specializes in all insurance products so you can accomplish anything!  The sky's the limit with us!