Taking care of your Health Insurance
We can help you plan, prepare and protect what matters most - your health.
All of the employees are very friendly, helpful, and knowledgeable about insurance. This business has also been family owned and operated for years, and it strives to treat its customers like family.
Clarksville Insurance Agency and our agent, Dale Ashlock, are outstanding. They are friendly, prompt with assistance and helpful with understanding the processes that go along with home and vehicle ownership and the insurance needs that go with them.
You CANNOT find customer service like this elsewhere. They always find us the lowest premiums and the best coverage. I feel completely protected and I can rest easy knowing they will take care of us. They are extremely knowledgeable and work round the clock to help with anything they can. Andrew drives from Clarksville to us! What other agent will come to your front door??!
Health insurance is one of the most important things in your life. Don't leave your coverage to just anyone.
Individual Health Insurance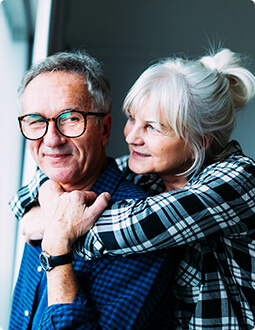 Do you or your family prefer a health insurance plan with doctor office co-pays, a prescription drug card, etc… or would an HSA be a better fit for you?  Let us help you design a plan to provide your family the protection that meets your needs and budget.  Whether it's a Affordable Care Act plan, a private insurance plan, or even a short term policy, we have every option available to meet your needs.  You do not have to wait until the next open enrollment period to shop for health insurance.
MEDICARE SUPPLEMENTS AND MEDICARE ADVANTAGE PLANS
Our agency has been recognized as a top Medicare Products agency in the River Valley.  We've been helping clients in this area since 2006 when Medicare Part C & D were first introduced.  There are a wide variety of products, carriers, and options available, and can be quite overwhelming on deciding on the right portfolio.  Let our agency make it a seamless transition and make sure you have the right plans for your needs and budget.
Medicare Supplements, also called Medigap plans, are sold by private health insurance companies and are designed to fill in the gaps of Medicare. Those gaps include copayments, deductibles, and coinsurance.  The provide the most comprehensive coverage available, and gives you the freedom to choose any doctor or hospital that accepts Medicare.
A Medicare Advantage Plan is another Medicare health plan choice you may have as part of Medicare.  Under Medicare Advantage plans, your Medicare coverage is offered through a private health insurance carrier.  These plans provide a lower cost alternative to Medicare Supplements, and operate under either a PPO, HMO, or Private Fee for Service Plan.  Medicare Advantage plans may offer extra benefits such as dental, vision, and hearing aid coverage.
We also offer Medicare Part D, which is prescription drug coverage.  There are multiple plans offered, and all vary by formularies, copays, and deductibles.  We pride ourselves in finding the BEST plan for YOU.
GROUP HEALTH INSURANCE
No matter if your business is big or small; we can find a group health insurance plan that's right for you and your employees. You can choose from many different options, including traditional type of insurance plans to HSA plans, to self-funded plans. We also have group life, dental, disability, vision and supplemental insurance, such as accident or cancer plans for groups.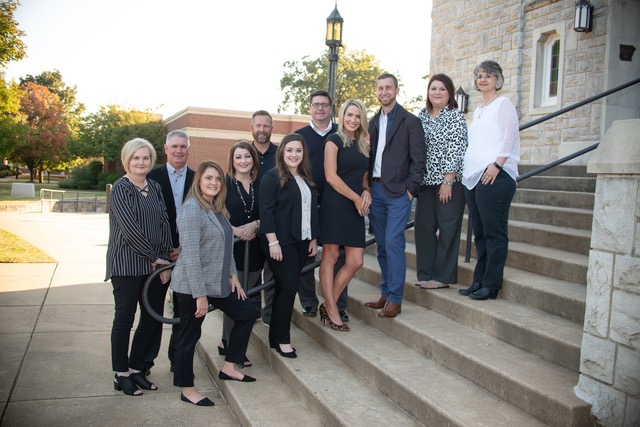 Our deepest belief and greatest value is extreme customer service. 
These smiling faces are first-class experts in the insurance field and we want to help you. We have multiple carriers (unlike other companies) at our fingertips to fit your specific needs, lifestyle, and budget. We are family owned since 1947 and operate in over 10 states.  We have an on-staff Claims Manager to guide you through the claims process. Our team specializes in all insurance products so you can accomplish anything!  The sky's the limit with us!